We are noou.design - a generalist graphic adesign and photo studio based in Warsaw. We are one-stop shop for creating photo stories, brands, websites and apps. Design is a proces, scroll down to see what we've been through.
hello@noou.design | +48 601 961 905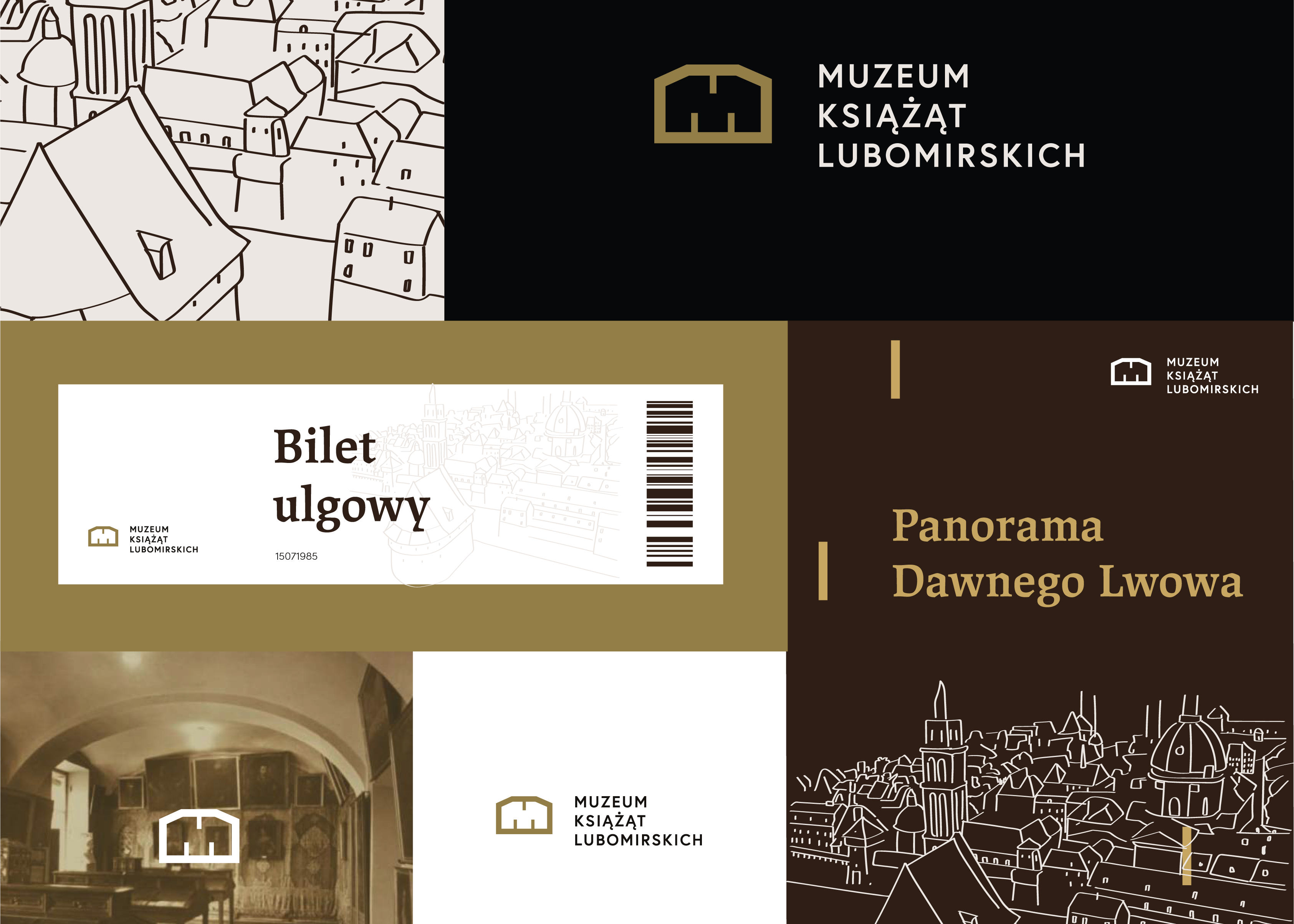 2020
Muzeum Lubomirskich - concept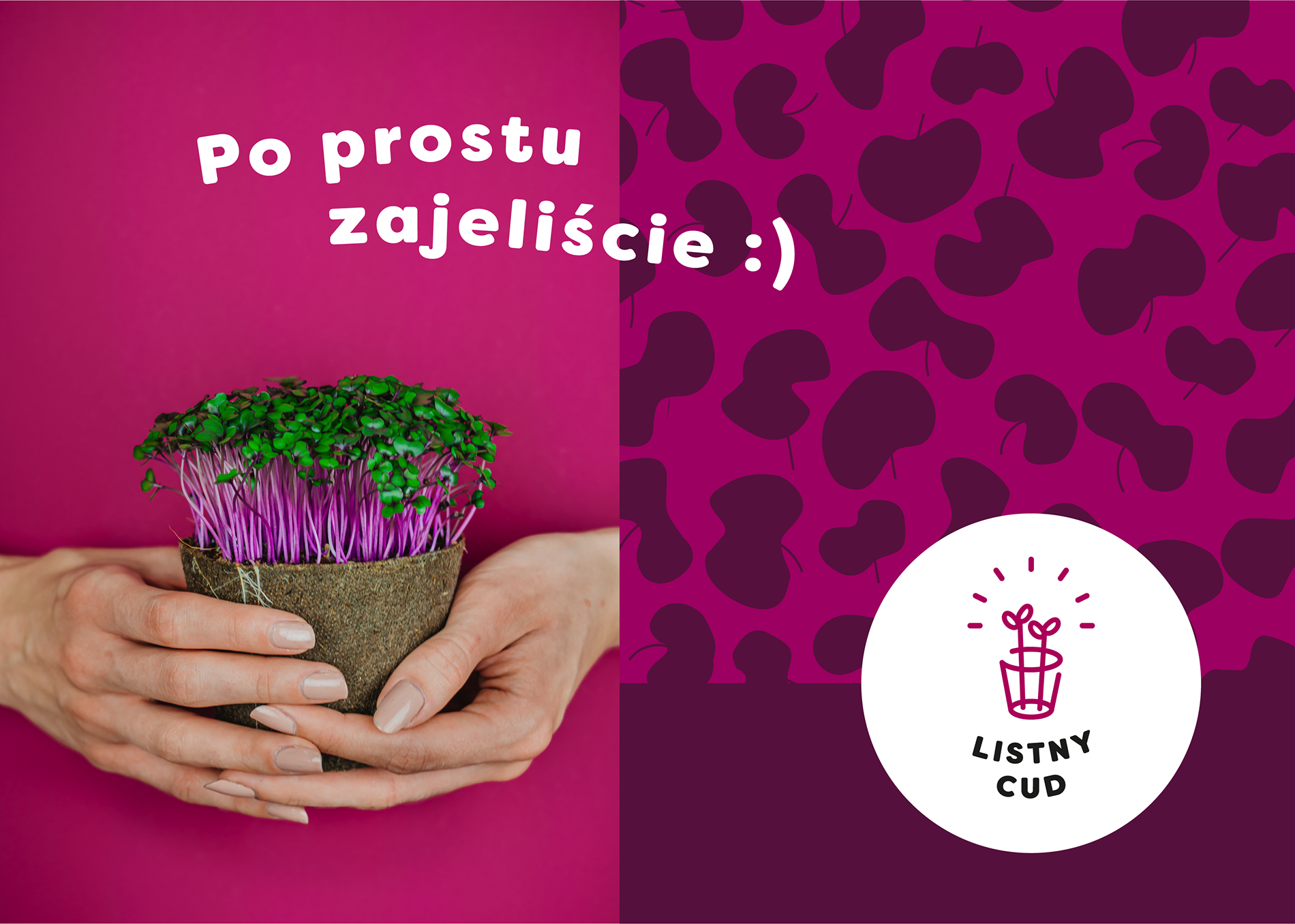 2020
Listny cud
Brand identity and packaging for polish microgreens company. Microgreens are grown on vertical farms, it uses 90% less water than traditional farming. The brief was to create vivid, tasty, modern, eco brand for techfreaks, and eco-hipsers. Listny cud means: Leafy miracle :)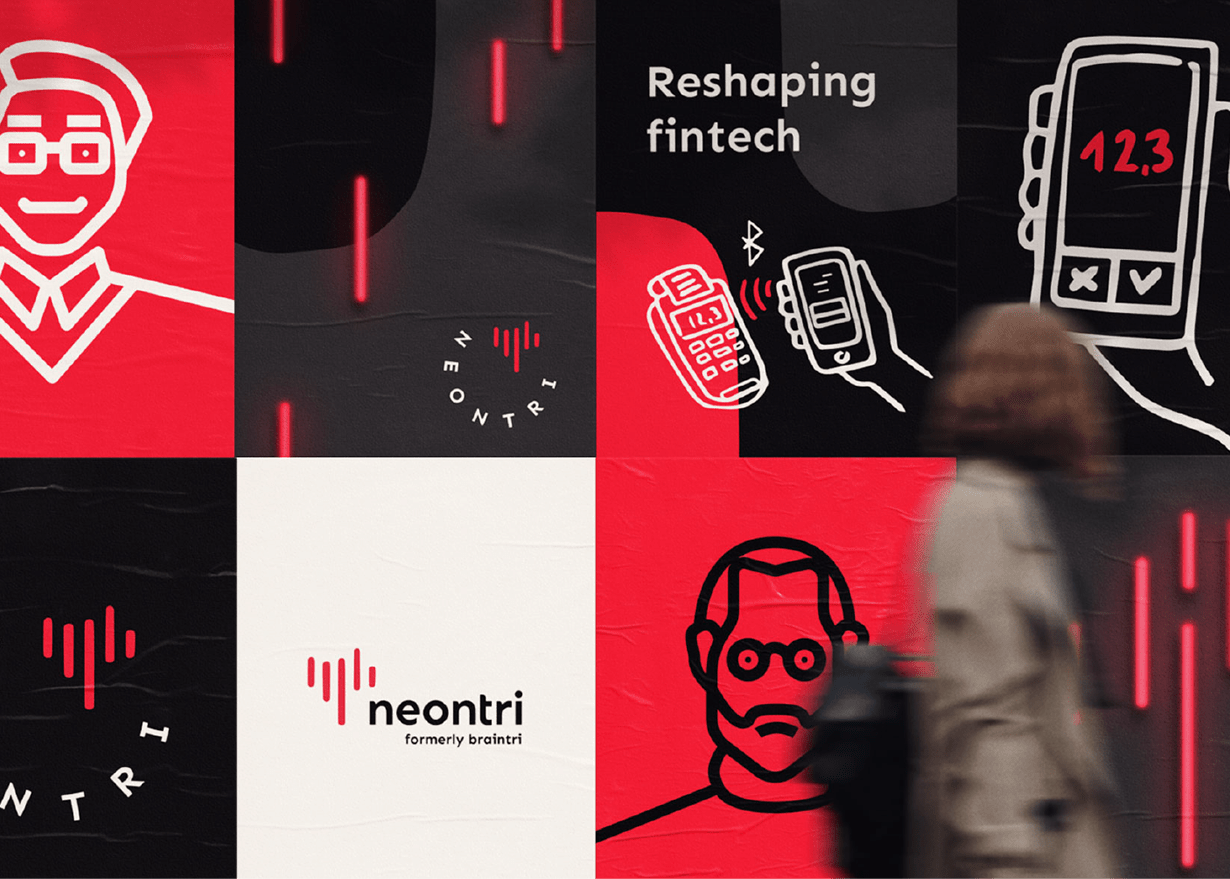 2019
Neontri rebranding
Meet Neontri, the new face of the fintech formerly known as Braintri. Visionary approach to financial technology jump-started innovation in the Polish banking industry. With new name and corporate identity is now reshaping fintech globally.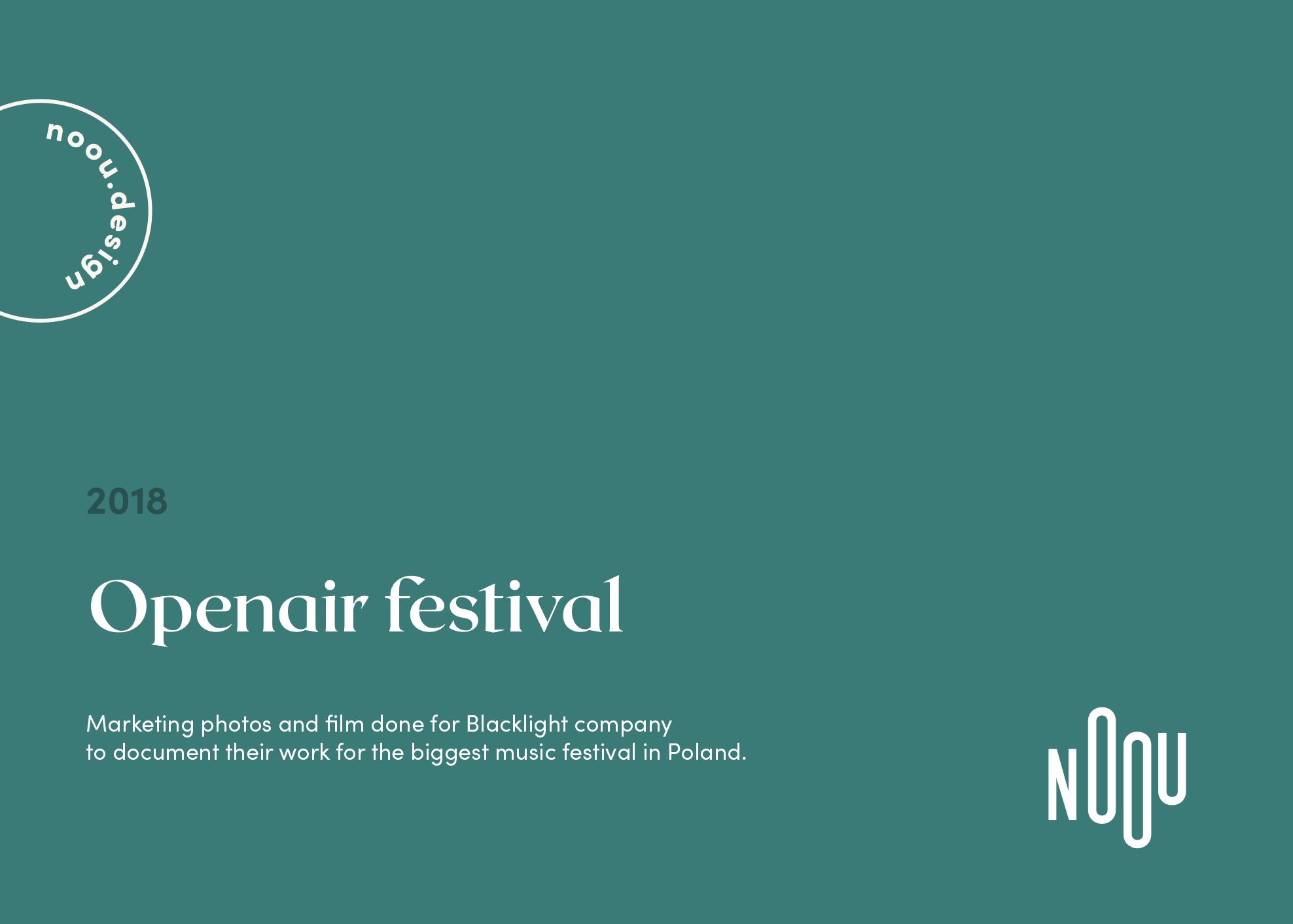 2020
Openair festival 2018 - photo story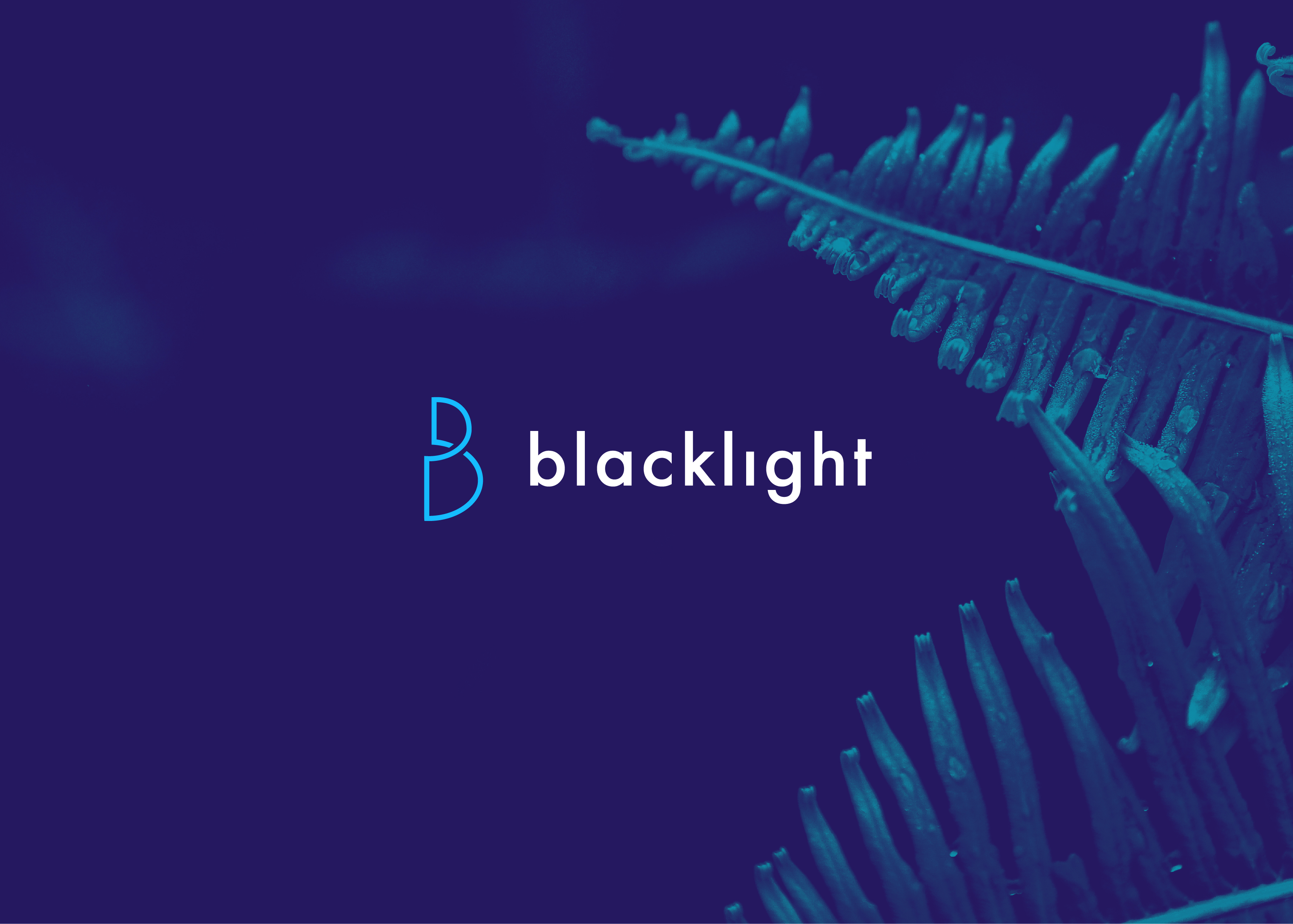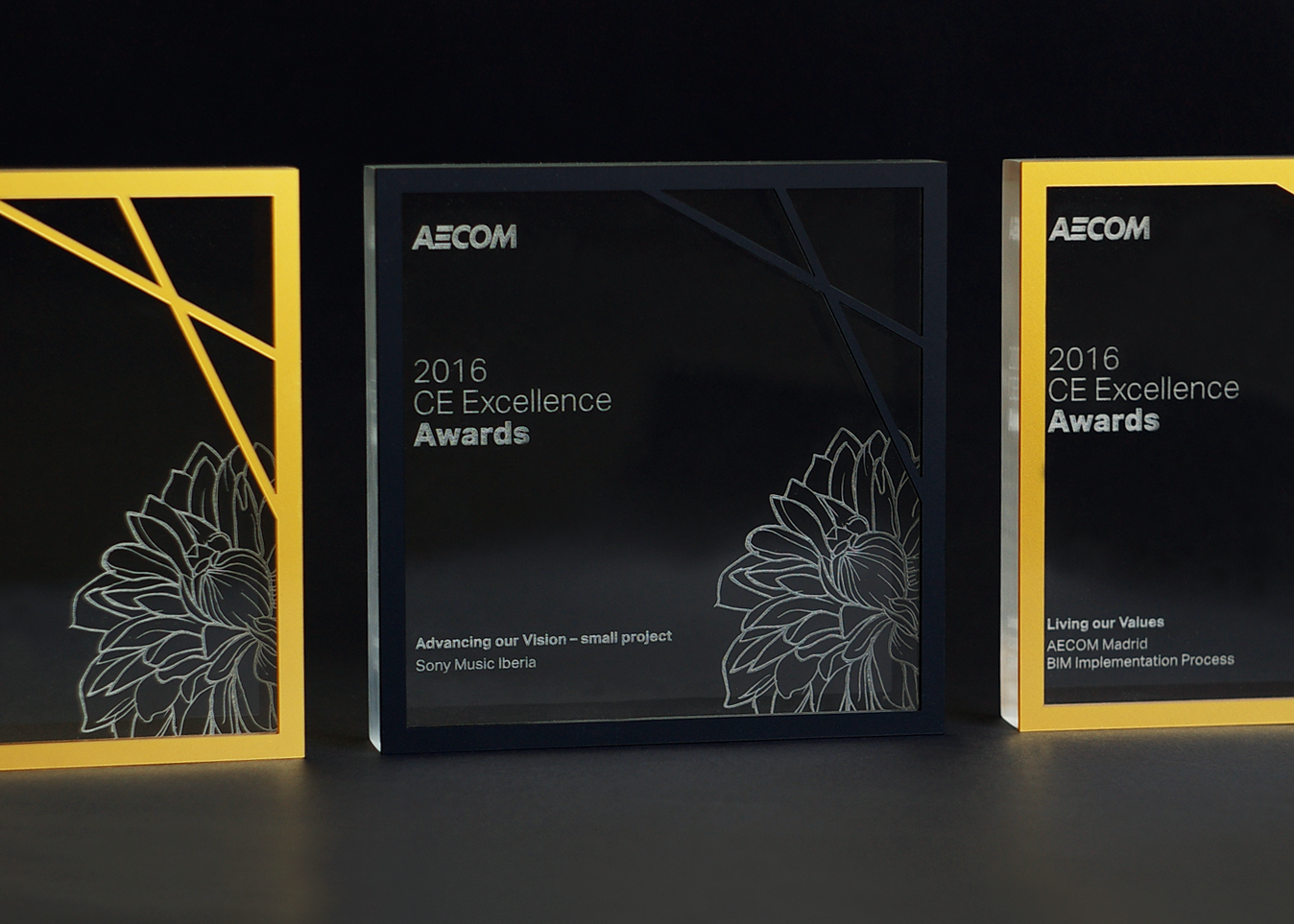 2017
Excellence Awards Identity
Complete art direction and execution for corporate event. Scope of project: event logo,award design, key illustration, newsletter, invitations, diplomas, rollups, and ceremony presentation.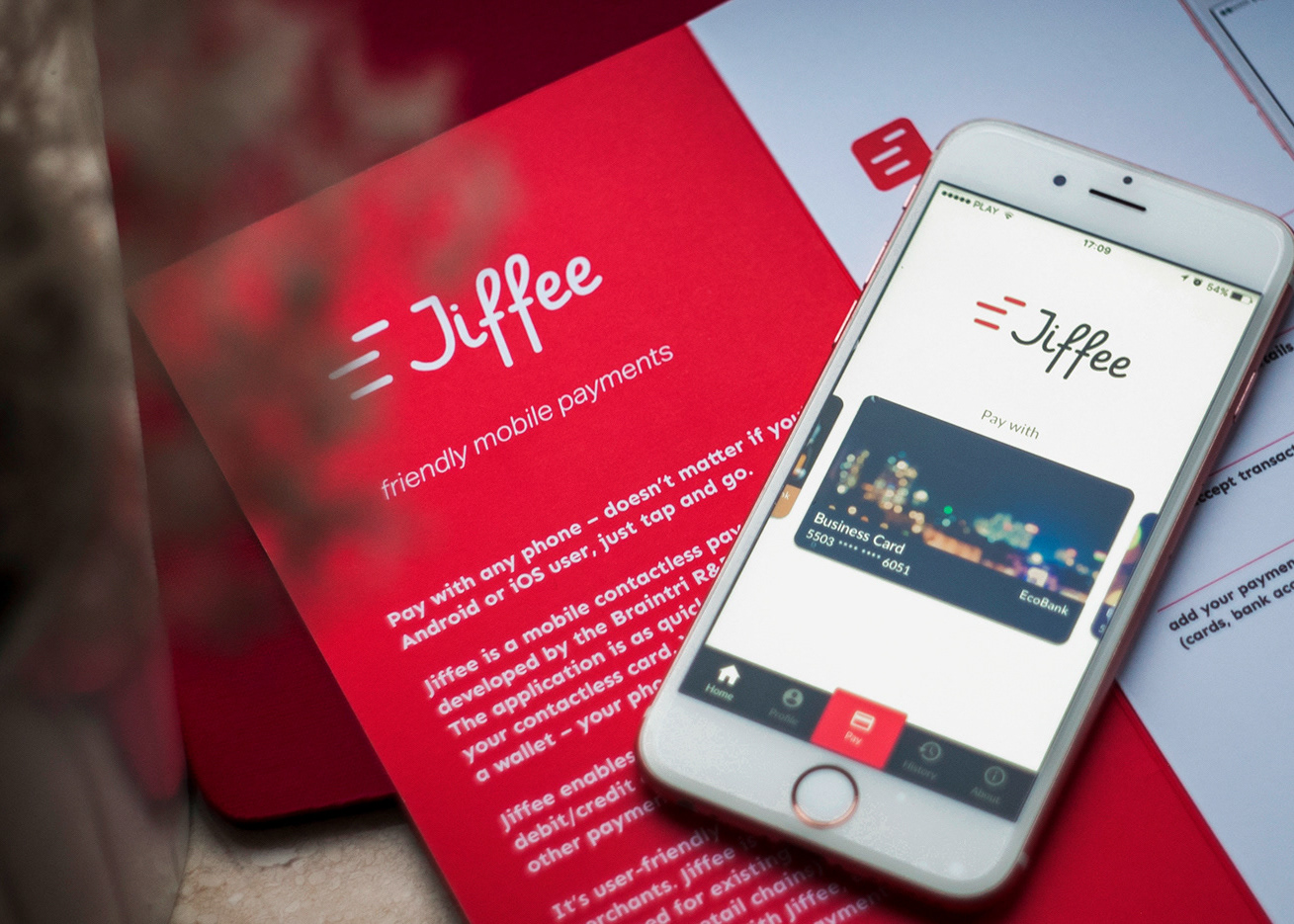 2017
Jiffee mobile app design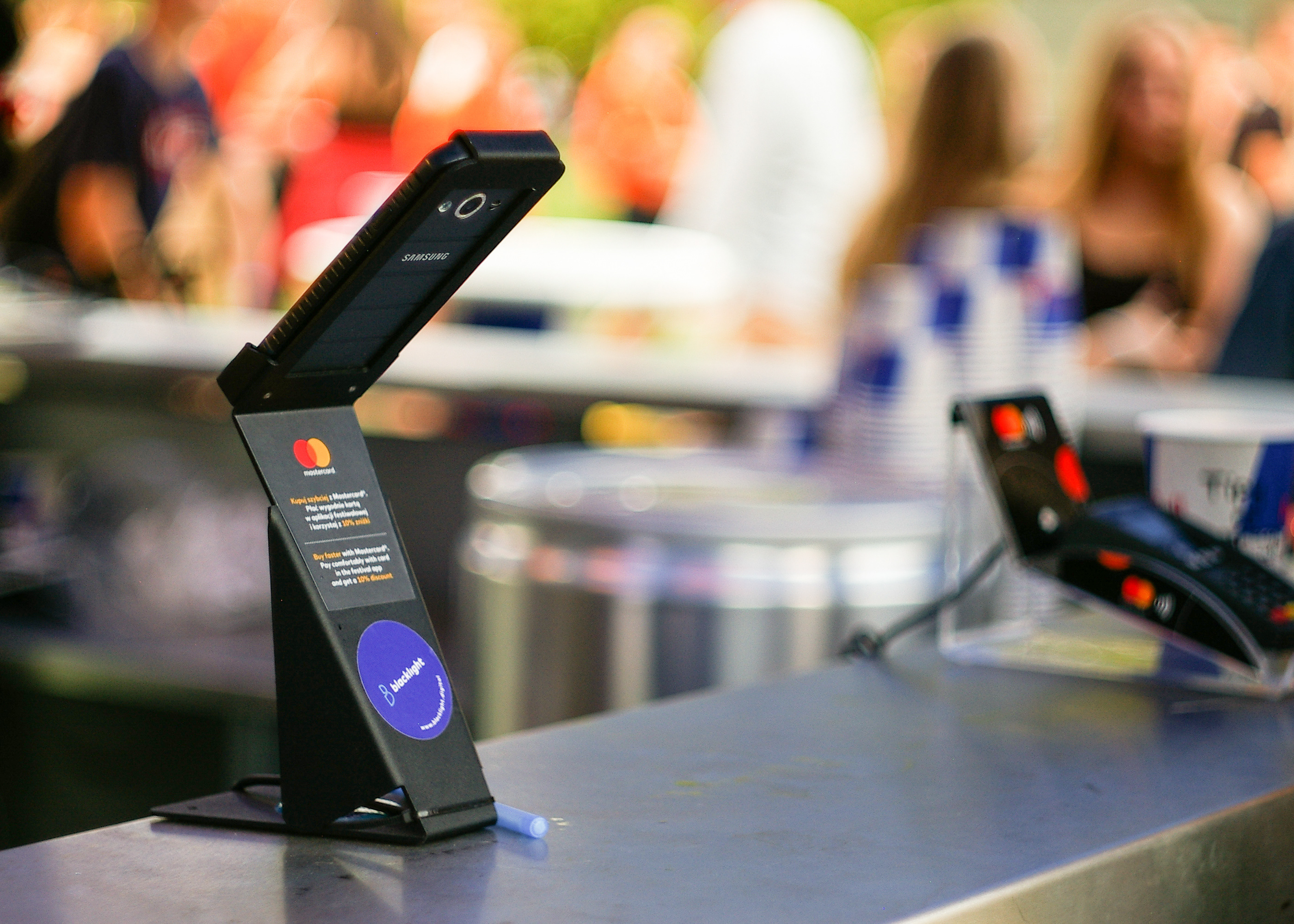 2020
Cracow live festiwal 2018 photo story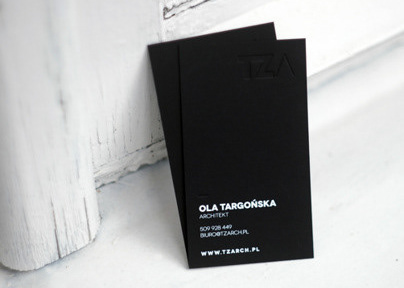 2013
TZA architecture studio
Corporate identity for architecture studio TZA in Warsaw

2015
FOM - Open House Festival
Warsaw based architecture festival. Private houses of artist, architects etc. opened for public.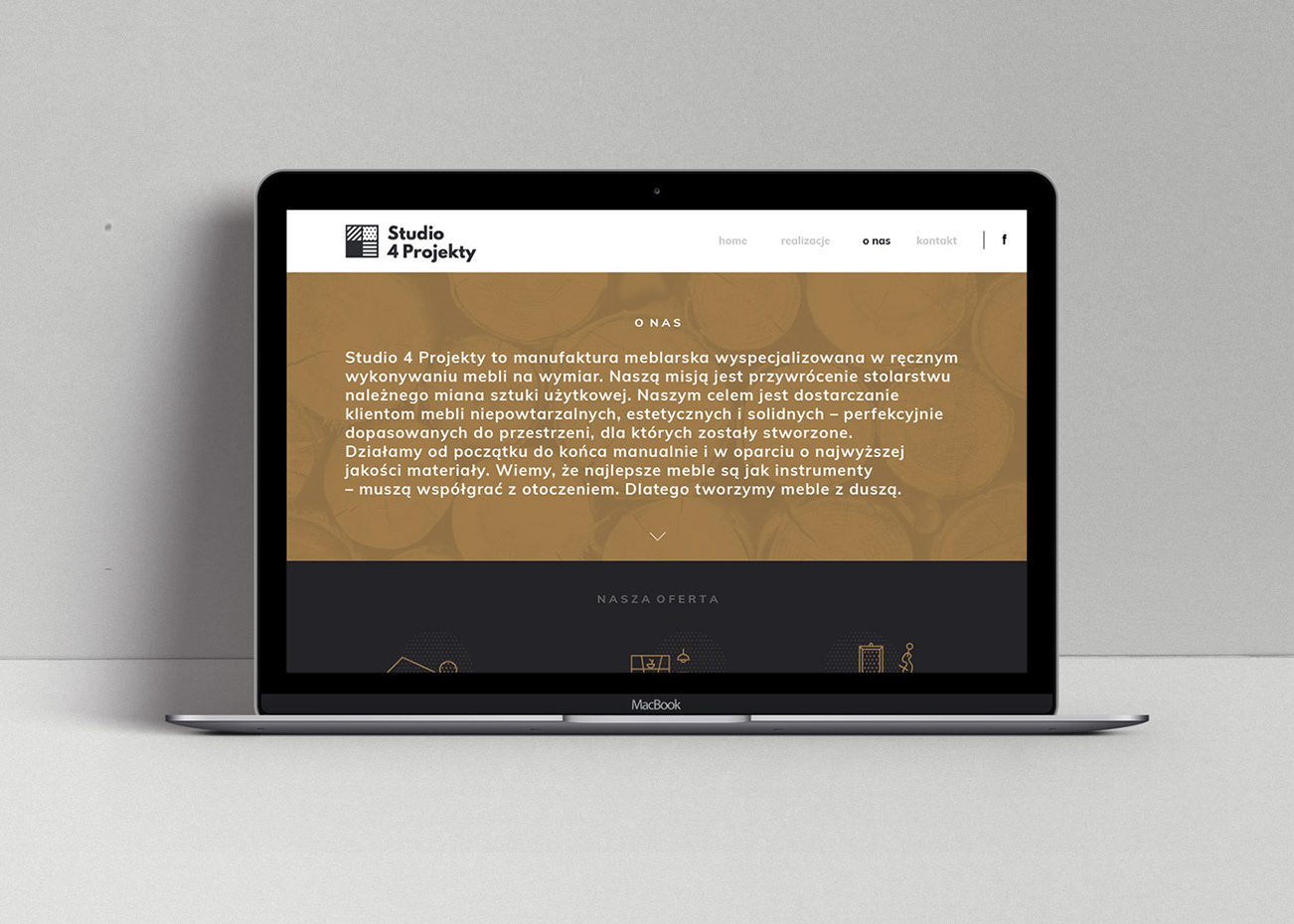 2017
4projects studio
Design for people with passion and skills is always a pleasure. I redesigned a logo, and build a brand new portfolio site for Warsaw based carpenter.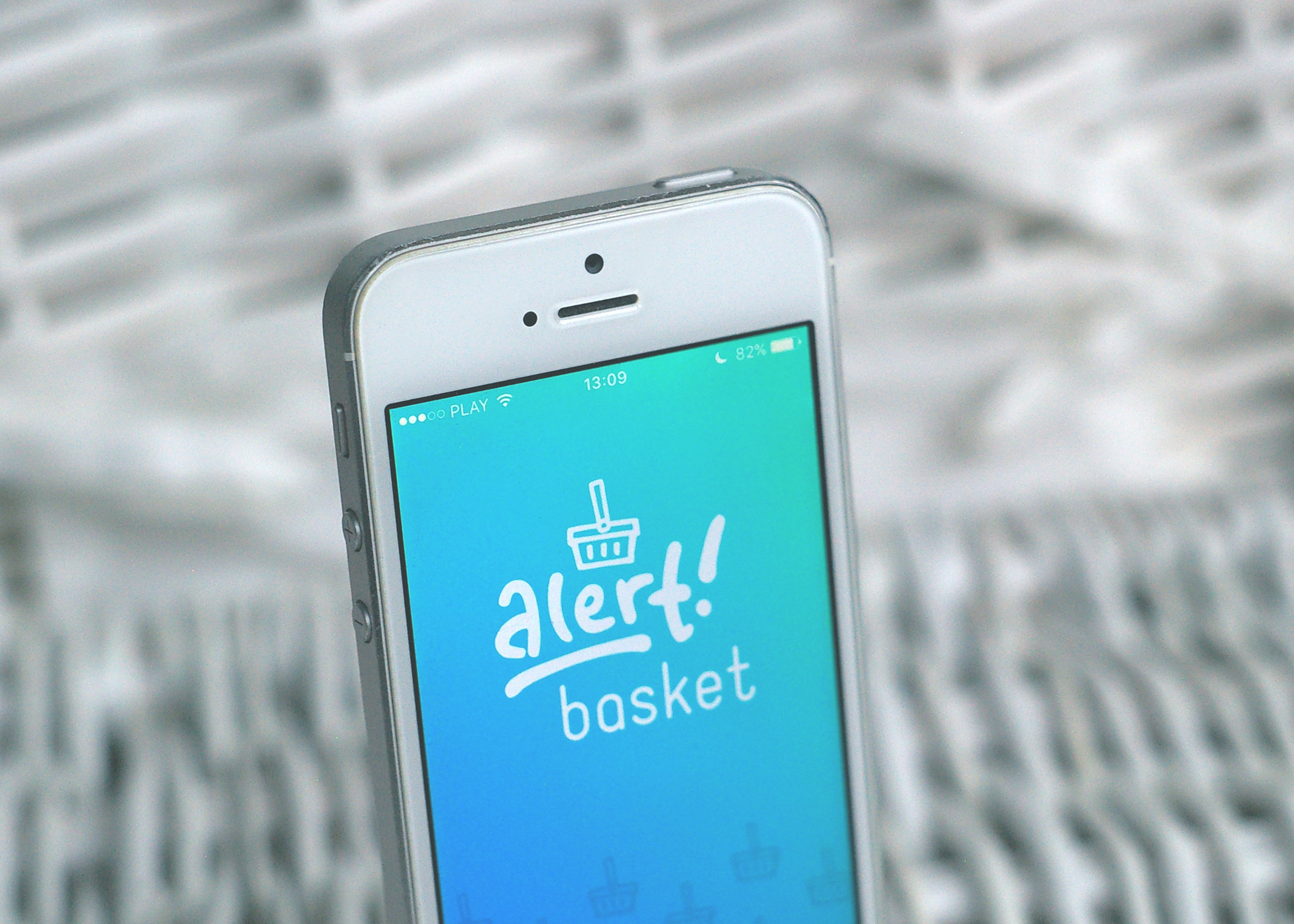 2014
Riviera wayfinding.
Complex wayfinding system design for shopping centre Riviera in Gdynia, Poland. Based on CI manual. Including internal and external signage, parking signage, map, pictograms, and environmental graphics design.